History of The iKONic Gaming Community
iKONic Gaming started with a group of video game enthusiasts that enjoyed playing games together. Apex Legends is the main game where we all met. After awhile we realized there are other games we enjoy playing. Some of the games we play include GTA 5(Including our own FiveM Server), Titan Fall 2, Fortnite and COD, although we are known to mix it up sometimes. To us here at iKONic Gaming Community, gaming is more than just a hobby, to us it is a lifestyle. We all here at IGC started our gaming adventure at a young age, with many of our members starting out on Atari. No matter which game we play or what our skill level is, we always have a good time. 
---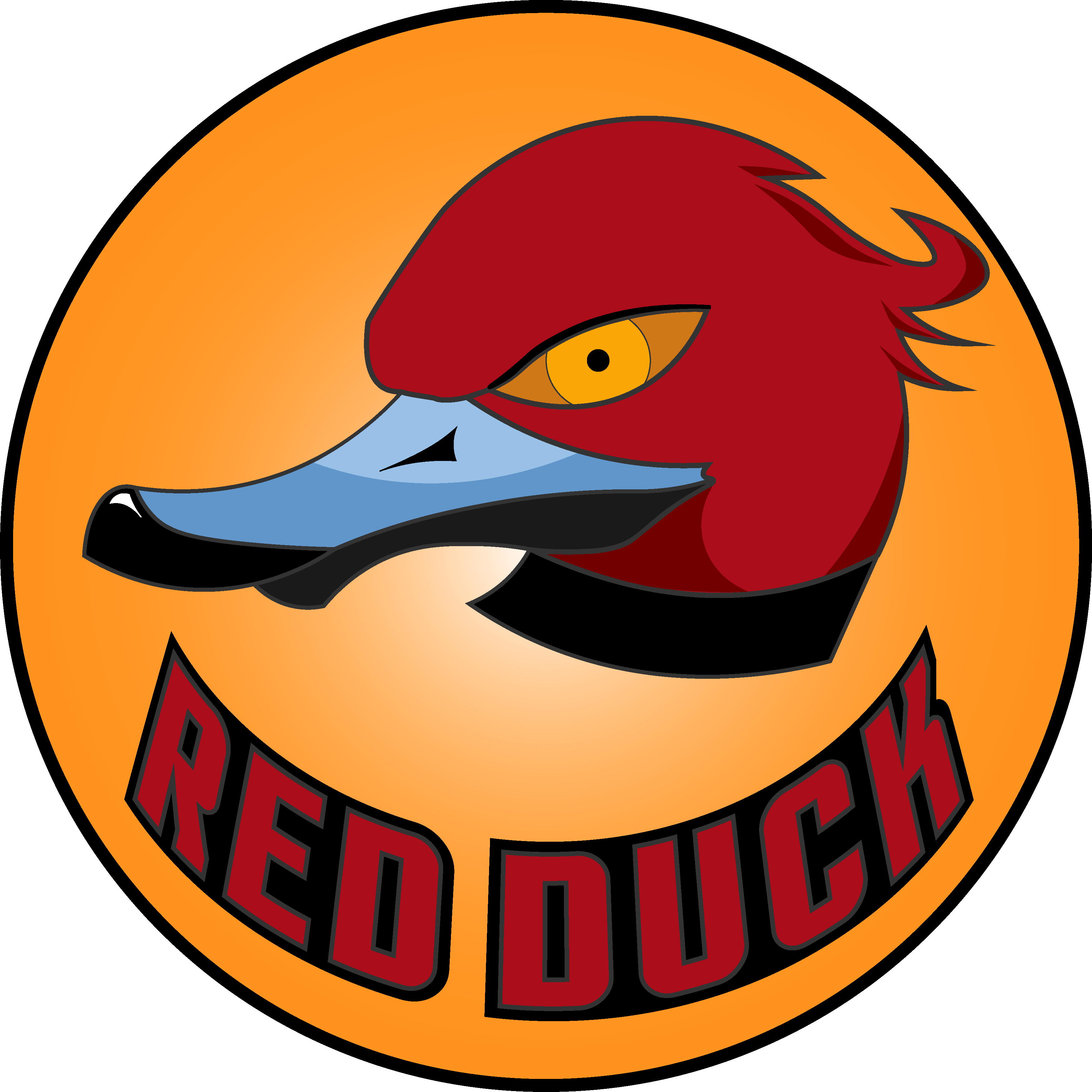 Hunter
OG Member
Hunter is another one of our OG Members. Always a great teammate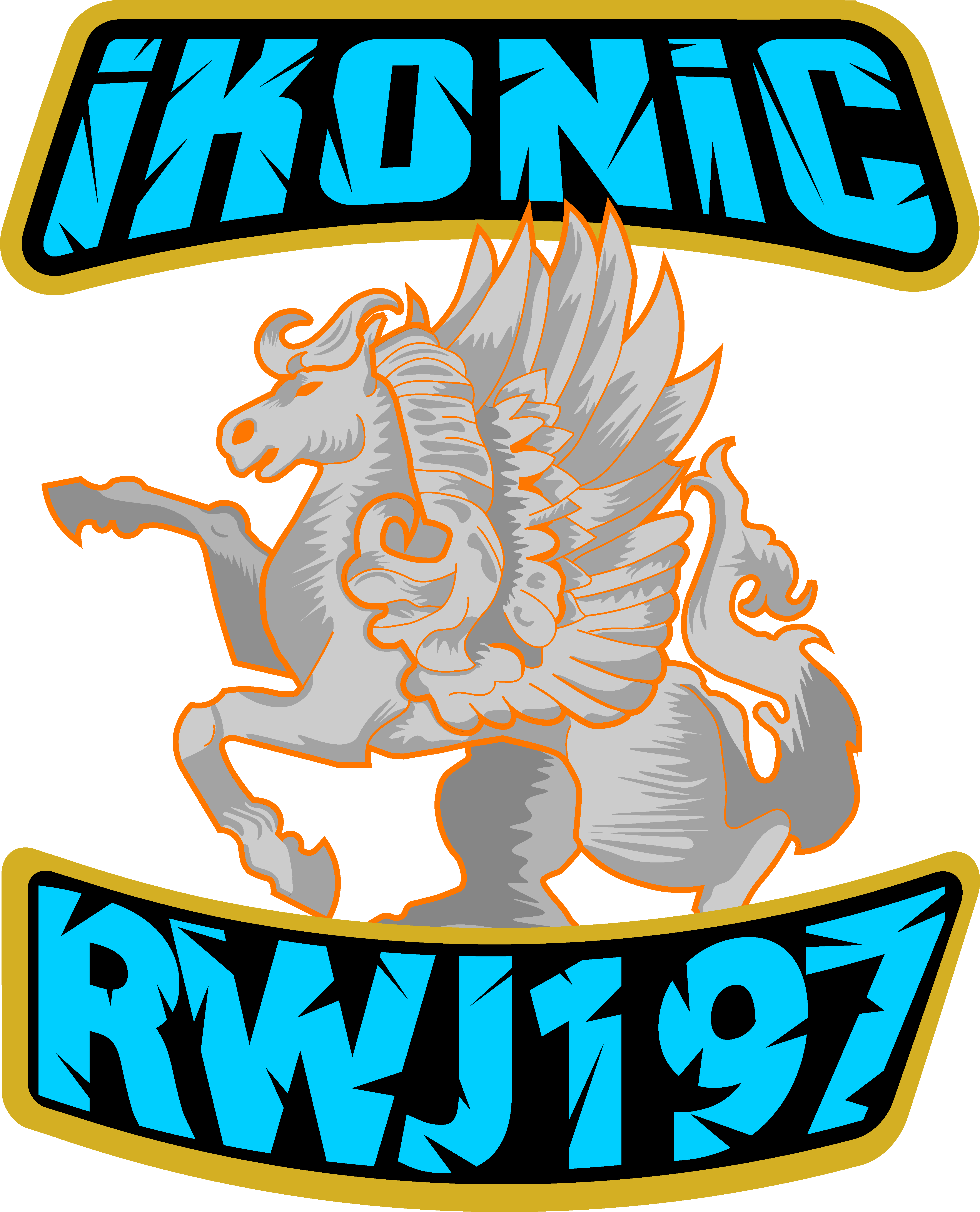 Rjw197
OG Member
If you play League of Legends then you know who Rjw197 is!